Keystone Healthcare Advisors
Payer Contracting Services for Specialty Pharmacies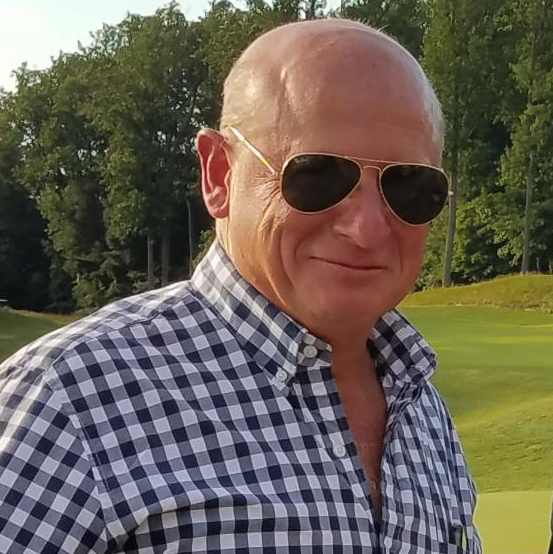 Contact Steve:
email: ssteinmetz@khafirm.com

AREAS OF EXPERTISE
Gaining access to national Specialty Pharmacy Networks (SPN)
Understanding plan designs and favorable regulatory opportunities
AIC contracting opportunities and services
Pharma contracting business relationships
Marketing strategies to capture new business – payer, physician and hospital settings
Employer/specialty pharmacy benefit designs
Development of disease management initiatives/programs
URAC & ACHC Accreditations
Business Development
Stephen Steinmetz
Principal
Thirty years in the field of managed care and pharmaceutical services has afforded me an in depth knowledge of the evolving health care industry. The executive level positions held provided extensive experience across a broad spectrum of pharmaceutical and healthcare service markets including, retail, mail service, PBM, specialty, infusion, oncology, disease management, managed care, Medicaid, genetic diagnostics and health data analytics. Employment with two large payers covering over 60 million lives afforded me with the knowledge of payer owned PBMs as well as the health plan decision process. Understanding the goals and objectives of the payer market is paramount to the future success of providers. Specialty Pharmacy Networks (SPN), health care benefit designs, preferred products and formulary decisions will continue to change the service model and landscape of pharmacy across the physician, home care and specialty pharmacy sectors.
As regional director with Wellpoint Inc.'s specialty pharmacy division my primary responsibilities included implementing/developing specialty pharmacy programs, Department/Bureau of Insurance filing activities, network realignment, navigating any willing provider legislation and member transition strategies. Similar responsibilities as Vice President of Specialty Pharmacy at Prime Therapeutics afforded the opportunity to establish mandatory specialty programs through a network of three JCAHO Accredited specialty pharmacies. The network was comprised of three pharmacies to ensure a complete service and product offering with the implementation of specialty pharmacy plan designs to direct members to the network. The richer in-network benefit ensured the majority of the business was provided by our contracted pharmacies.
As an equity partner with a home infusion company, I established disease management and early hospital discharge programs while contracting and navigating through the fee for service and capitated payer programs. We established an ambulatory infusion center (AIC) which was progressive in the late 90's evident by payers having a difficult time determining how to reimburse for our AIC services . With the significant pipeline of infused medications coming to market payers are struggling for a cost effective solution for administration of drugs such as Tysabri and Remicade. As Regional Account Director with Caremark, I successfully negotiated large specialty pharmacy managed care contracts which distinguished my skills as a top producer in the organization, frequently implementing programs via an exclusive relationship.