Keystone Healthcare Advisors
Payer Contracting Services for Specialty Pharmacies
Specialty Pharmacy Payer Contracting
Keystone Healthcare Advisor's (KHA) will work to deploy a managed care strategy (PBM/payer) to strengthen the company's position in the competitive specialty pharmacy industry.
The knowledge and experience of KHA will be leveraged to expedite the contracting process with the payer and PBM business sectors. KHA has been intimately involved in the development of Specialty Pharmacy Network (SPN) participation criteria for several large payer/PBM programs and will work with the specialty pharmacy to gain access into specific payer networks. KHA will assist specialty pharmacy in demonstrating and/or developing the capabilities necessary to comply with payer/PBM specialty network participation requirements. There are over 30 states that have favorable regulations that can be leveraged to gain access into SPN's and KHA has a proven track record gaining access into limited or exclusive networks.
According to Express Scripts 2016 Drug Trend Report, current specialty spend at retail (PBM benefit) is over $300 per member per year (PMPY).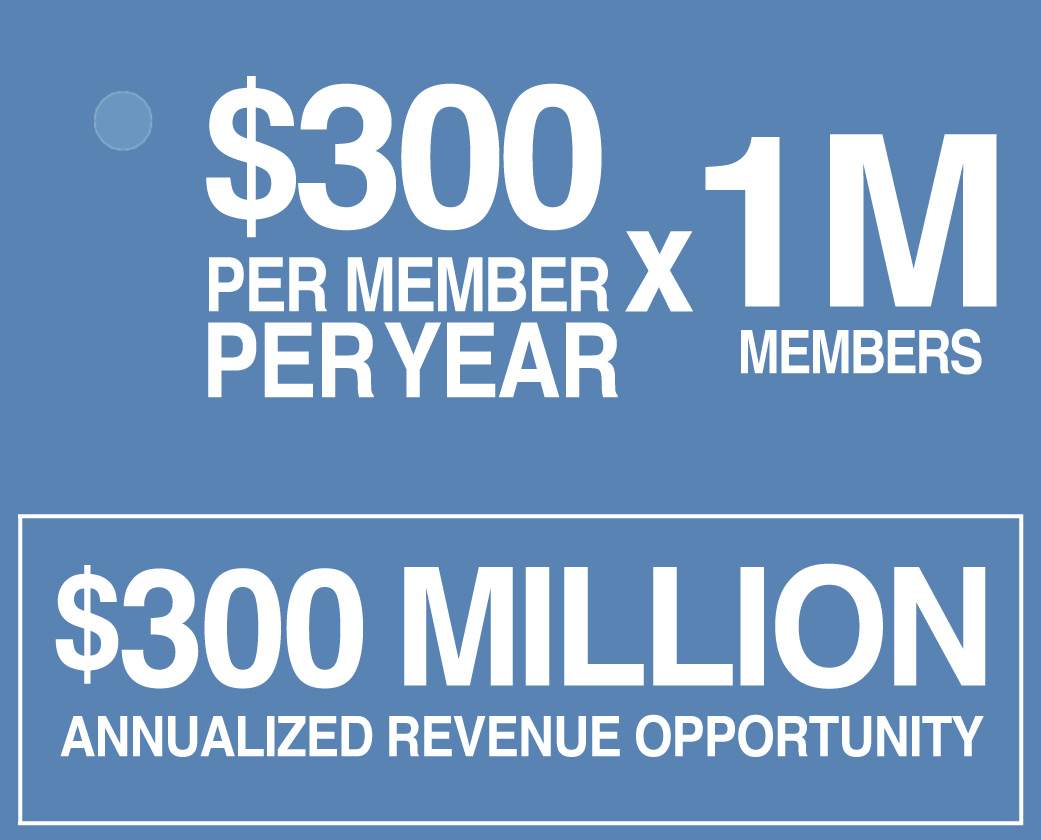 Gaining Access To Covered Lives Has Several Value Propositions:
Access to revenue that was previously unattainable
Gaining access to limited networks allows for the opportunity to demonstrate value to the physician via superior services and clinical support
Streamlining workflow for physician's offices by servicing over 75% of the referrals that come in the door. Imagine being able to discuss mutliple patients with a nurse or the ability to request additional clinical information concerning several patients with one phone call
Increased visibility within the physician community
Access to covered lives equals access to more limited distributed drugs
Develop partnerships with pharma hub programs
Market Overview:
The consolidation within the PBM sector coupled with the competition from payer owned programs such as Aetna, WellPoint, Cigna, United Healthcare Group and Prime Therapeutics will continue to erode specialty pharmacy business opportunity and revenue. It is estimated Express Scripts, Inc (ESI) / Medco Health Solutions, Inc. manages over 50% of the market from a PBM perspective and represents a significant competitor in the specialty pharmacy space.
KHA's experience can even the playing field by gaining access into the PBM's very exclusive specialty pharmacy networks.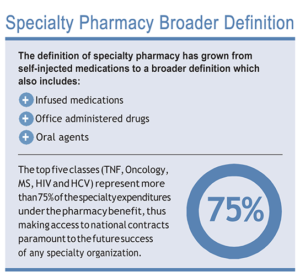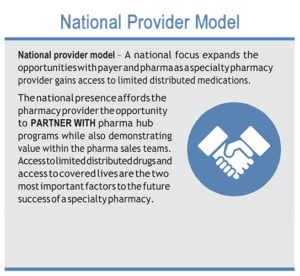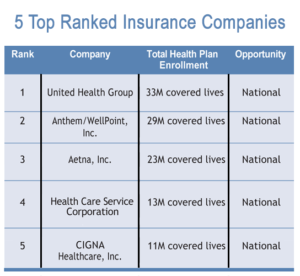 For more information about Keystone Healthcare Advisors please contact us.